Search for 'ev'
Your search returned 45 matches for ev.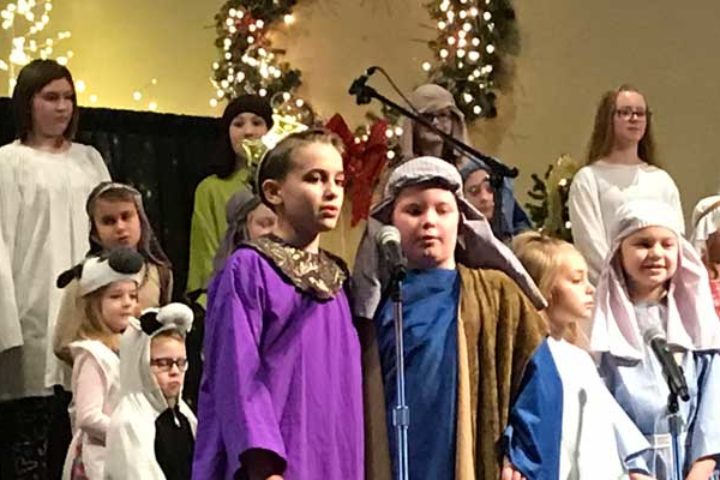 Hands and Feet Ministries In order teach our children to be dynamic disciples we provide opportunities every fourth Wednesday of each month to participate in service projects. Our children serve by being the hands and feet of Christ through helping our church or community with various service oriented projects. Upcoming Children's Events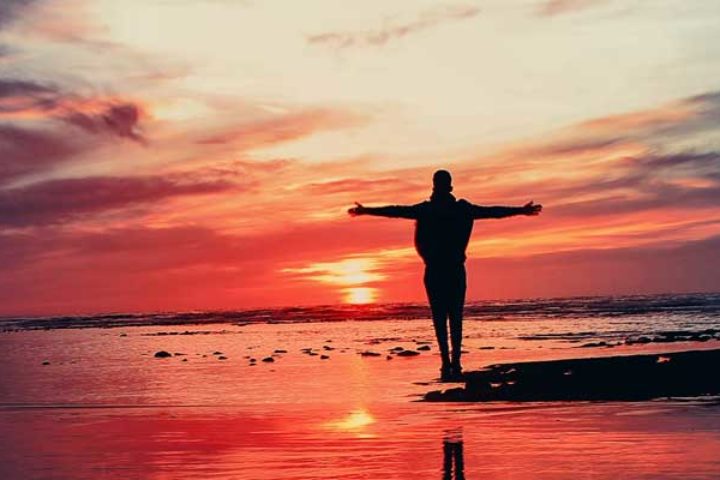 Our church hosts and promotes a variety of events both within and outside our facilities located in North Spokane. Every event that takes place at our facilities or that is sponsored by our church goes through an approval process. This process is in place so that we can be good stewards of the resources that God has blessed us with, both physical and spiritual. How does this event approval process work? An "Event Request Form" is submitted online. Our office…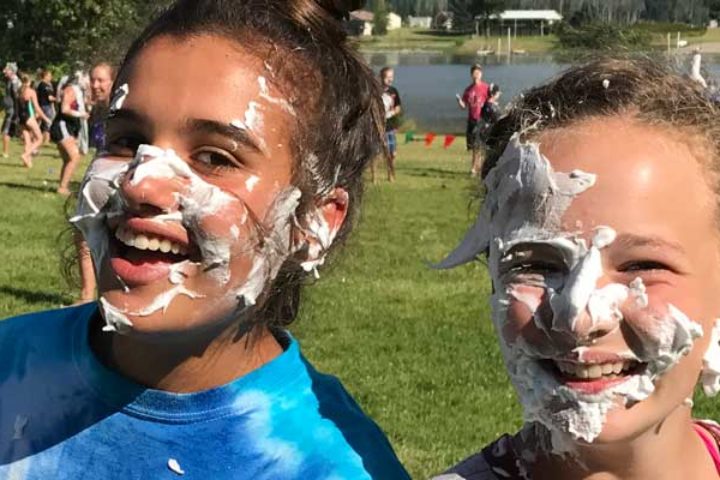 A few times a months outside of the normal Sunday and Wednesday schedule we do fun stuff.  It is always something different.  Sometimes it is free, sometimes there is a fee… it just depends on what we're doing.  Tap the button below to view upcoming Youth events. Youth Events
Student Ministries Pastor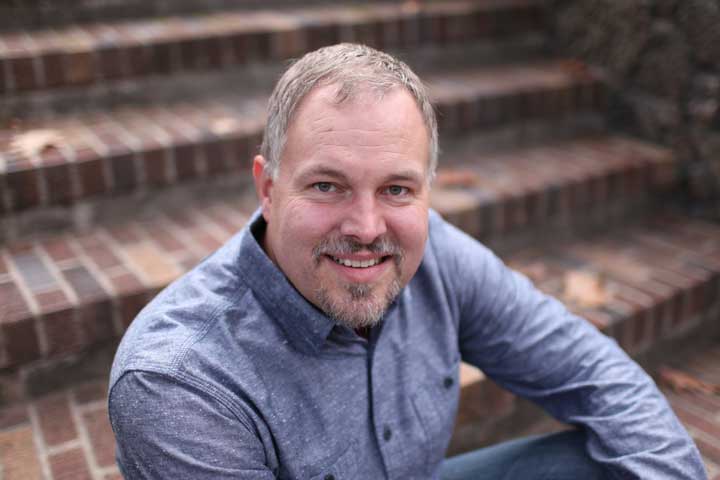 Serving at SFNAZ since the spring of 2017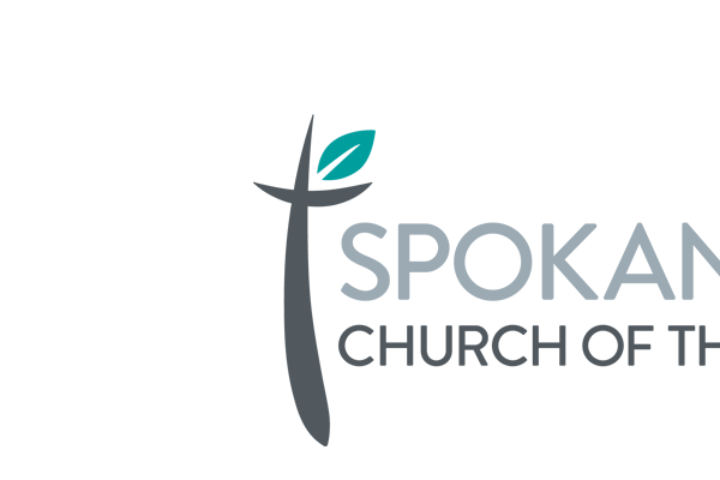 What we Believe Spokane First Church of the Nazarene is a part of the global denomination known as The Church of the Nazarene. The mission of the global Church of the Nazarene is to make Christlike disciples in the nations. We are a Great Commission church (Matthew 28:19-20). As a global community of faith, we are commissioned to take the good news of life in Jesus Christ to people everywhere and to spread the message of scriptural holiness (Christlike living)…
To filter which events are shown below use the pull-down menus in the upper-right.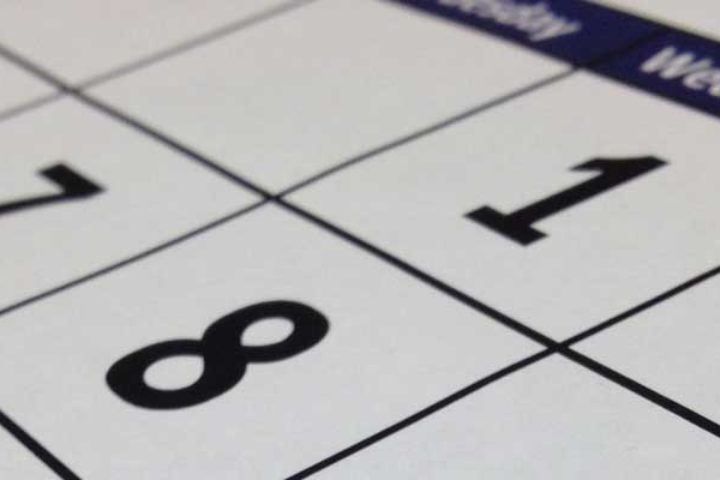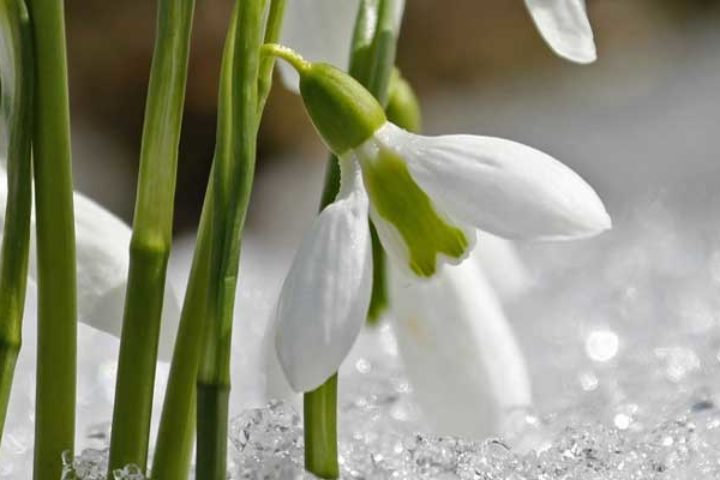 I just found out that February 20 was "HOODIE-HOO DAY". It is actually a holiday when residents of the Northern Hemisphere, tired of winter, step outside at noon, wave their hands over their heads and yell "HOODIE-HOO!" This unusual action is supposed to mean that SPRING is only a month away! Please tell me that all of you did this Throughout the last week or so I have noticed #2, #6, #7- these reflect temperature. I seem to move slower…
Too many things for one or two texts this week. Talent show (2-17) A few of your peers are braving the stage to present there talents this Saturday.  The event starts at 6:30pm, please join us and show your support. Talent Show (All Church) Tobymac (2-18) There are still tickets available for the TobyMac Concert this coming Sunday.  Pre-paid tickets for those who will not be traveling on the van will be available for pickup at the Children's Check-in counter…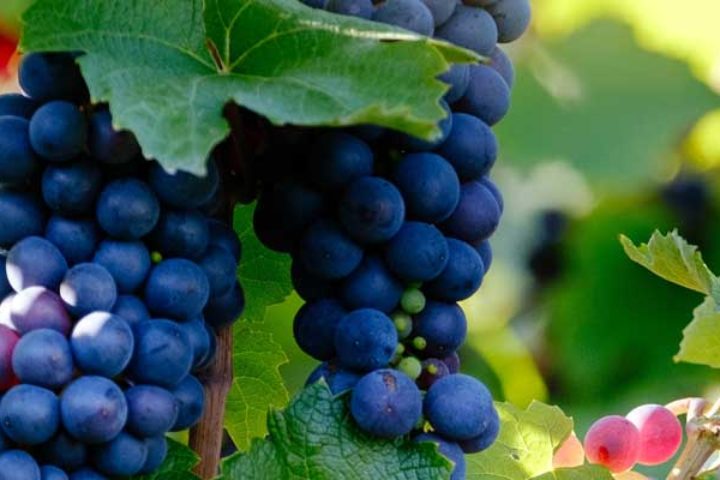 "I am the true vine, and my Father is the vineyard keeper… 4 Remain in me, and I will remain in you. A branch can't produce fruit by itself, but must remain in the vine. Likewise, you can't produce fruit unless you remain in me. 5 I am the vine; you are the branches. If you remain in me and I in you, then you will produce much fruit. Without me, you can't do anything." (John 15, CEB) At our recent teen…